WELCOME to…..
Estilo de Amor Creative Productions
Beauty . Fashion . Style

What we do ?
Estilo de Amor is the home for aspiring celebrities,
elite make up artists, beauty therapists, models and pageant queens to help develop their skills and talents.
We provide Masterclasses, Short Courses and Workshops to brush up your competency or receive a fresh perspective from a different coach.
We provide training and coaching in modelling and pageantry to hone your performance skills, boost your self confidence and bring out the best version of you to work within the creative industry.
---
Message from the Founder / CEO :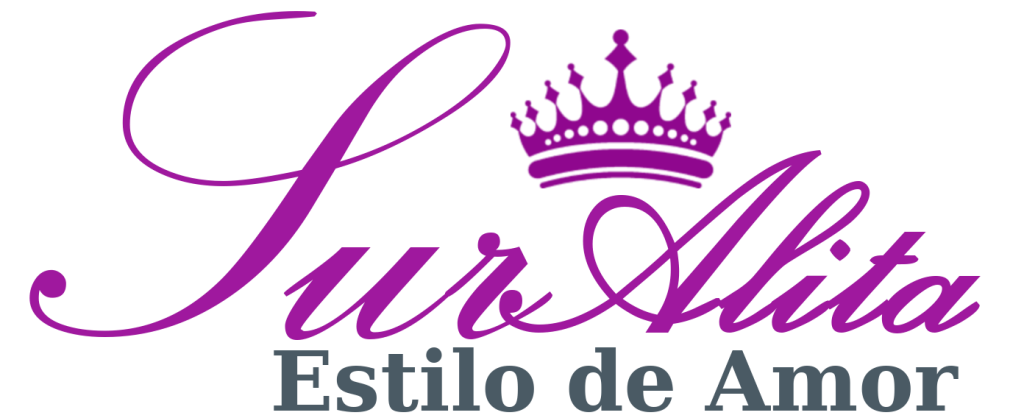 Everyone wants to work with a Winner…
However, its not just winning award that counts.
…Teamwork makes the Dream Work…
There's a common proverb that says;
" if you want to go quickly, go alone……
…..if you want to go far, go together…"
My aim is to bring all talented make up artists, fashion stylists and fashion designers into ONE Team, with the combination of experience and skills to work together towards a common goal.